Experience the fun of trail riding and the friendship of fellow horse enthusiasts. Enjoy educational and social programs, make new friends and help preserve bridle trails. Beginner or experienced-all are welcome.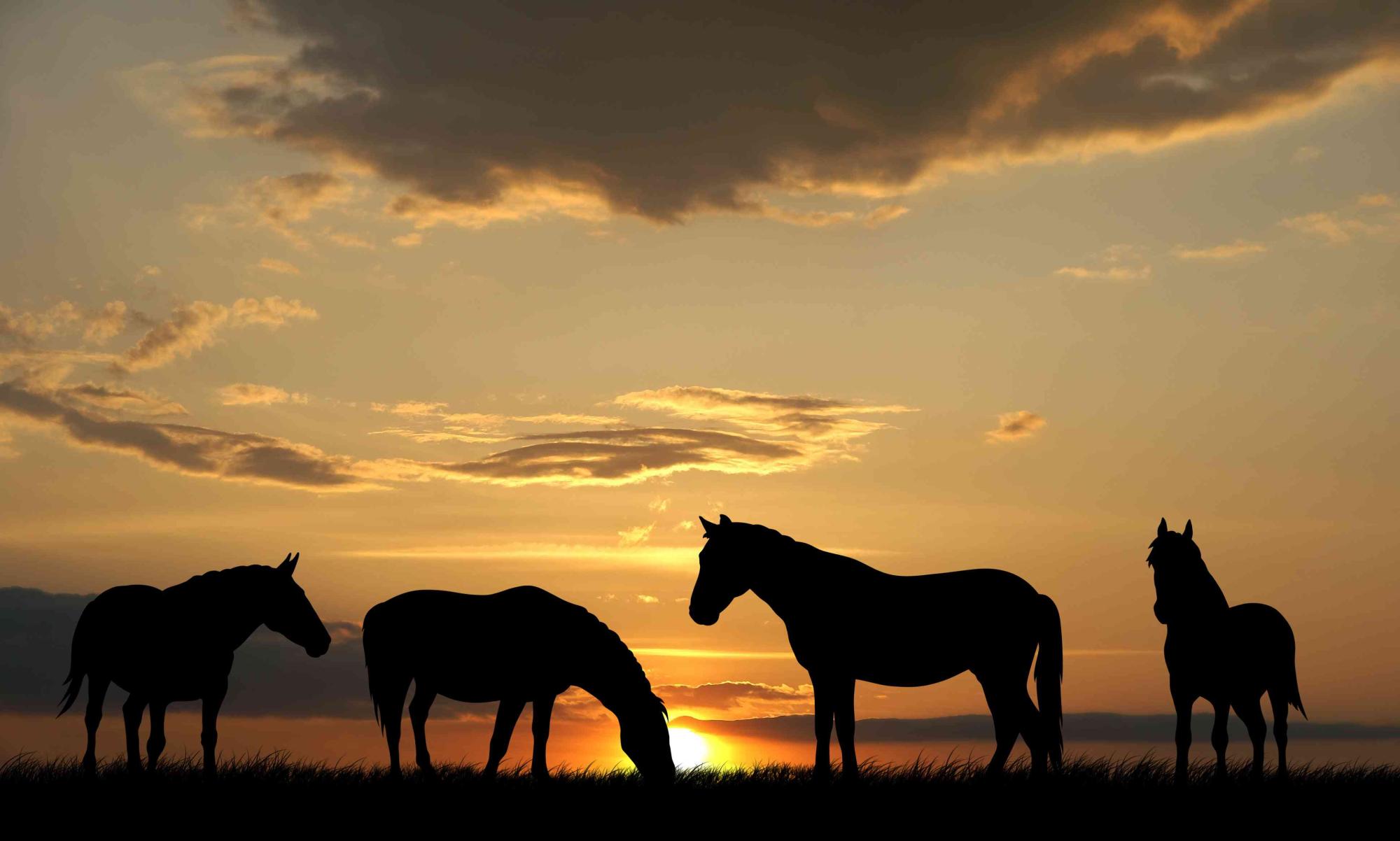 HORSEMEN HELPING HORSEMEN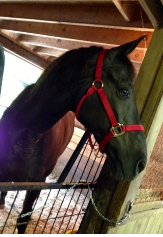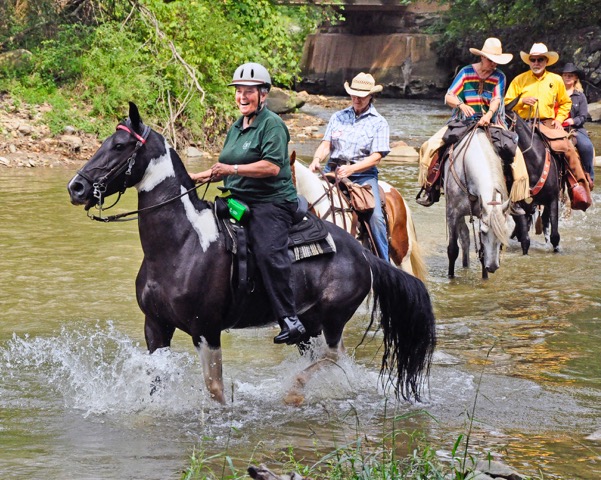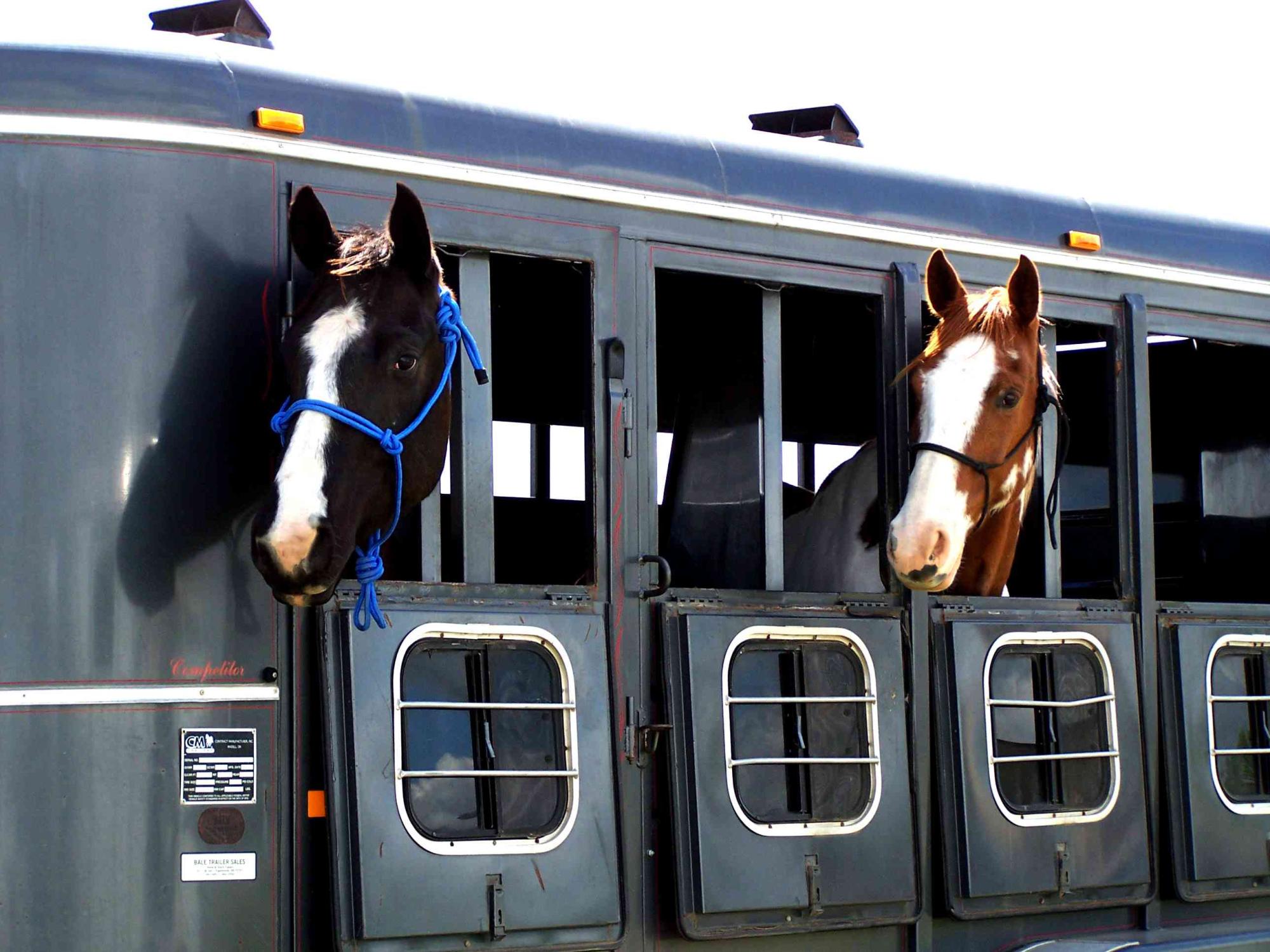 OHC - AWARDS - AUCTION - DINNER - -
Holiday Inn 6001 Rockside Rd. Independence, 44141 (corner of Rockside Rd. and I-77)
Doors open at 12:00 PM Dinner served 1:00 - Followed by program
All Members! Bring your friends and family! Everyone is welcome to attend this annual, festive, casual, affair.
There will be Emerald Necklace Awards and a 50/50 Raffle, the annual Bargain Table, as well as a limited number of wonderful quality items to be auctioned by Joe Coalter of Horsemen's Corral. Donate a new or like new item for the Bargain Table This does not have to be horse related. We do not need auction items this year.
Click here for Reservation Form:

TRAIL MILES AND SADDLE HOURS ARE DUE!
Please use the form provided below.
Trail miles are miles ridden on a trail.
Saddle hours are hours spent in the saddle in an arena-horse show
Email to;
Lou Slavik; LouChris@roadrunner.com
Or Mail to;
Lou Slavik 7880 Oakhurst Dr. Brecksville OH 44141
Happy 2018 Everyone!
We will be planning many fun
rides and events. Currently, the website is under construction so please pardon our dust!
Check the calendar
for more information as it is posted throughout the year.
Cleveland Metroparks would like your
opinion on the proposed plan to pave
an All Purpose Trail (APT) in South Chagrin
Reservation from Miles Rd to the Polo
Field. Do you feel this is a good or bad
idea? The bridle trail will NOT be paved but will
cross the APT 4 times and will be paved in two sections -
with one of those sections under Chagrin Blvd.
bridge - having a bridle trail right next to the APT.
The other is in the area behind the horse fencing
along Chagrin River Rd. near Miles Rd.
Let them know your thoughts.
Contact Sara Maier
sbm@clevelandmetroparks.com
I