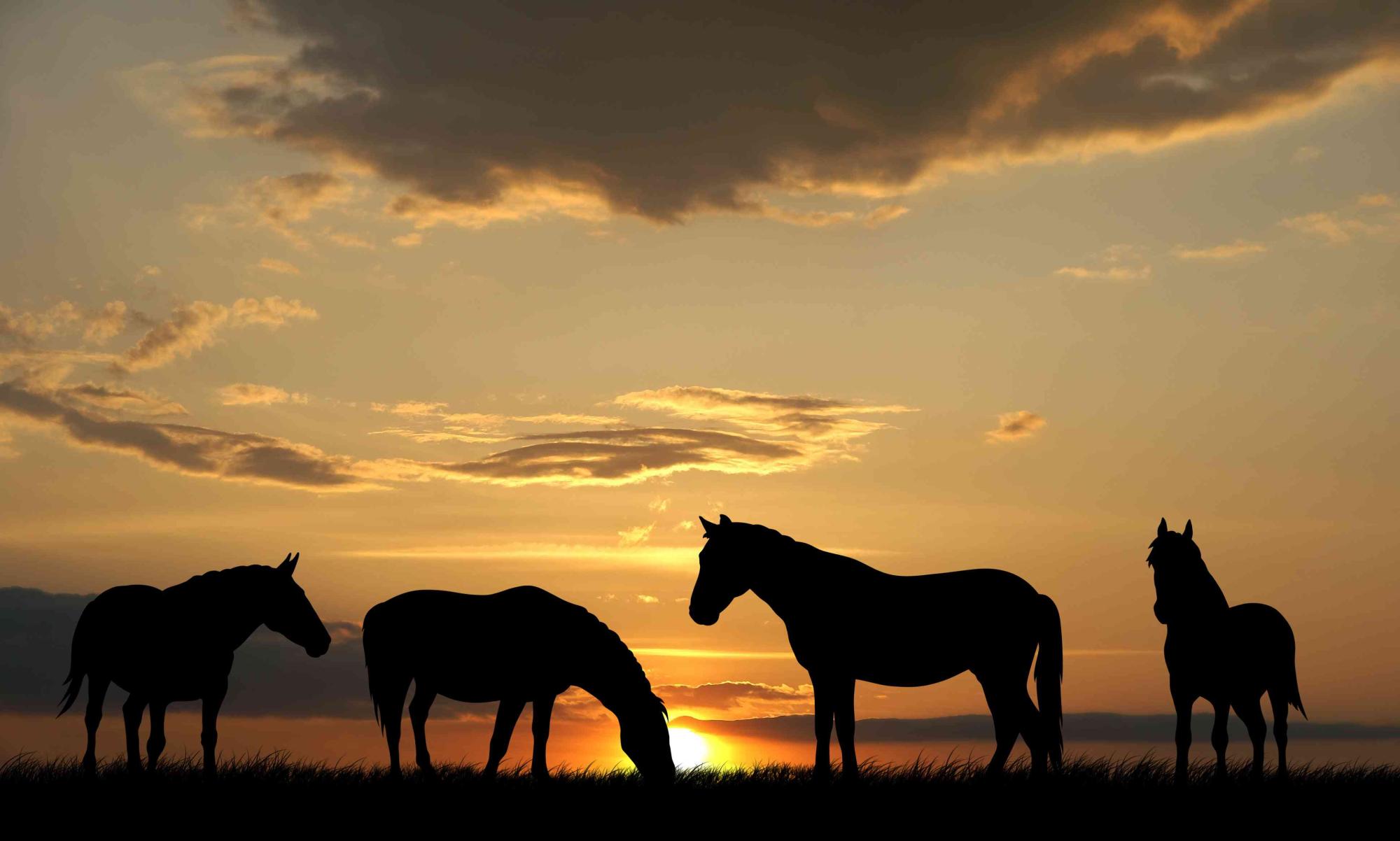 HORSEMEN HELPING HORSEMEN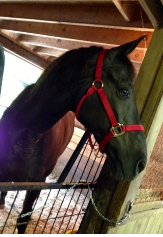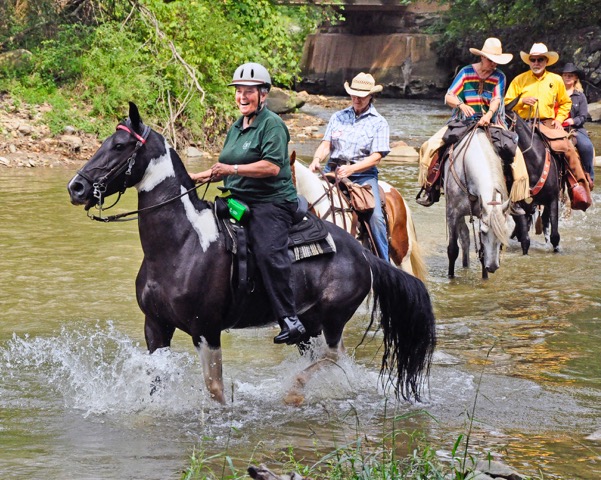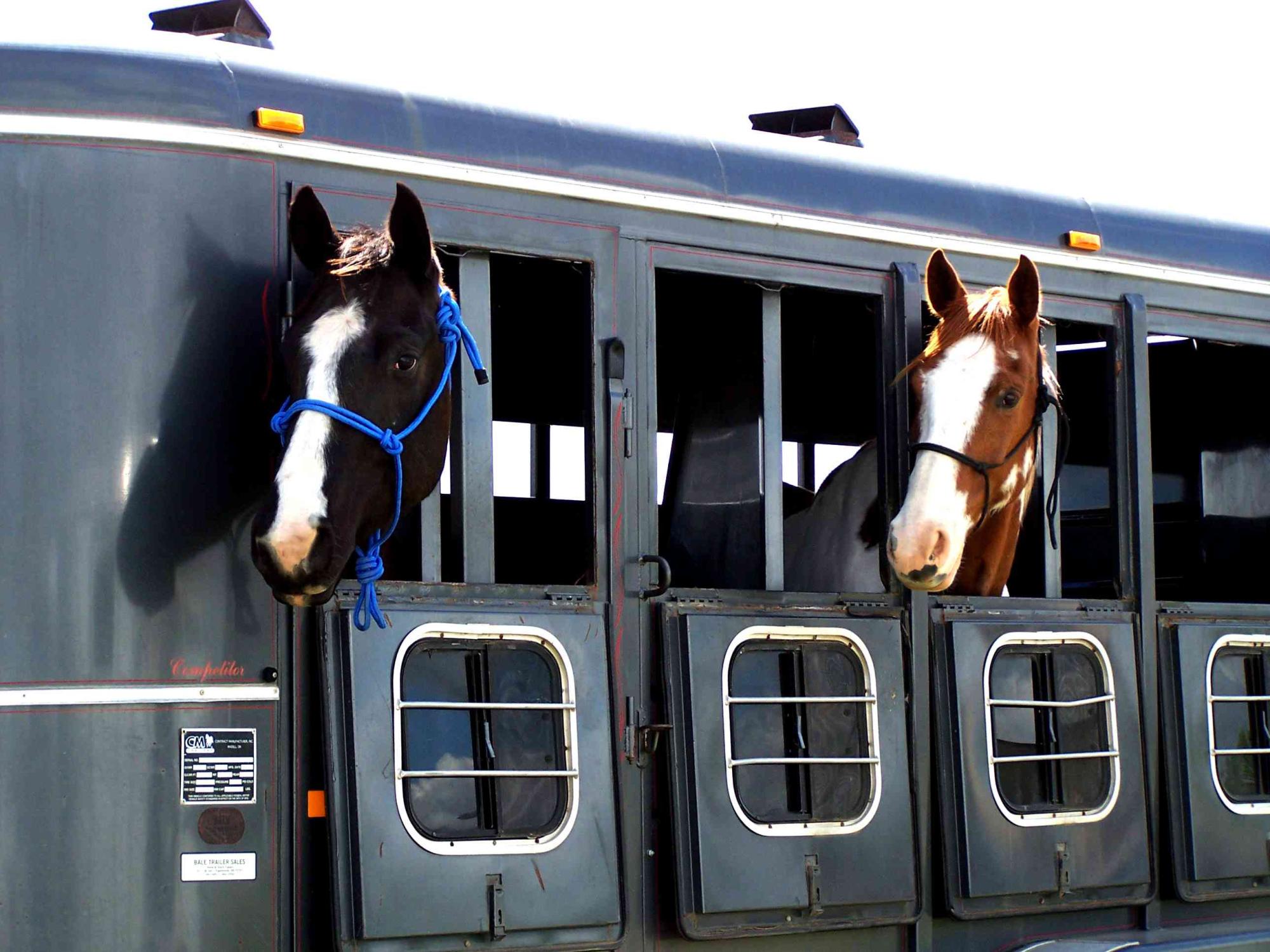 See Calendar for more information on interesting speakers, great trail rides, trail training clinic and other activities planned for 2019.
Mark Your Calendar!
We have planned many fun
rides and events for 2019 and all can be found on the Calendar page. Be sure to check this schedule often as already posted events are updated and more programs and events are added throughout the year.
2019 Trail Rides are now posted on the Trails & Rides page with registration forms.
JUST ADDED
Photos from 2019 COHC Regional Trailride. See Photos page.
Mount your horse with ease with this new addition to the Richmond Rd Trailhead. Cuyahoga OHC donated the funds to make this happen and the South Chagrin Crew did the rest. Great for dismounting as well if you have a tall horse as it eliminates the hard landing when sliding off. Just step off onto the platform. The platform is about 22 inches high and the rail keeps your horse from swinging away as you mount or dismount. Working with this fine park system brings some great rewards and this is just one of them.
Thanks to those who made this happen in South Chagrin Reservation.