Experience the fun of trail riding and the friendship of fellow horse enthusiasts. Enjoy educational and social programs, make new friends and help preserve bridle trails. Beginner or experienced-all are welcome.
2019 Cuyahoga OHC Primary Membership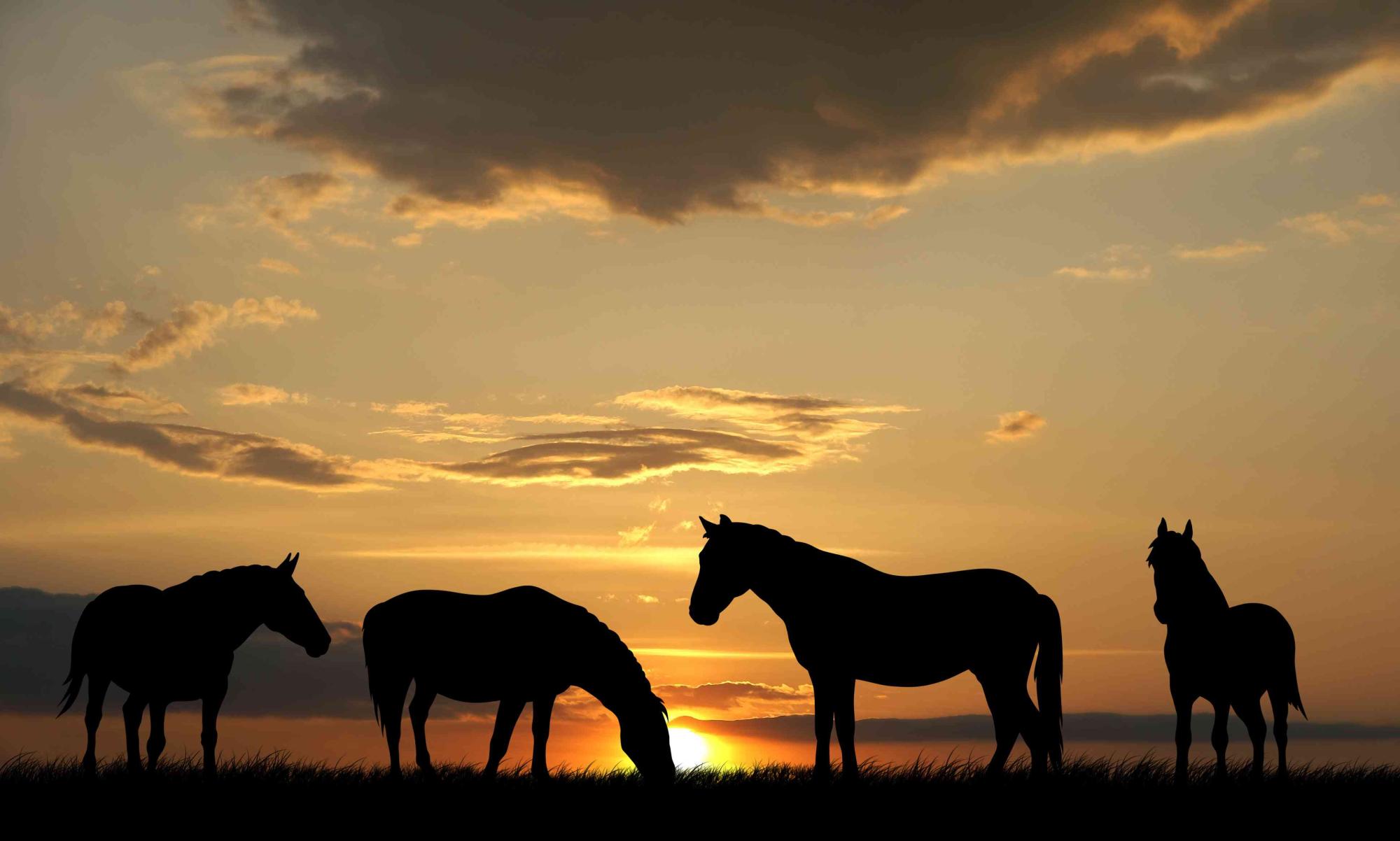 HORSEMEN HELPING HORSEMEN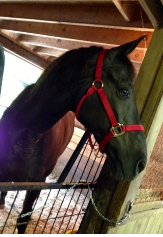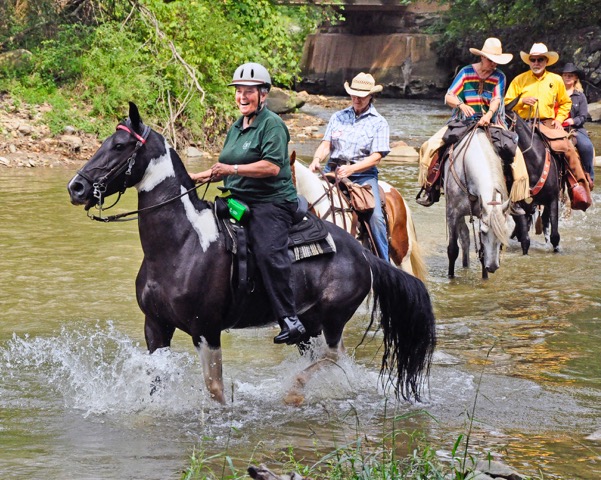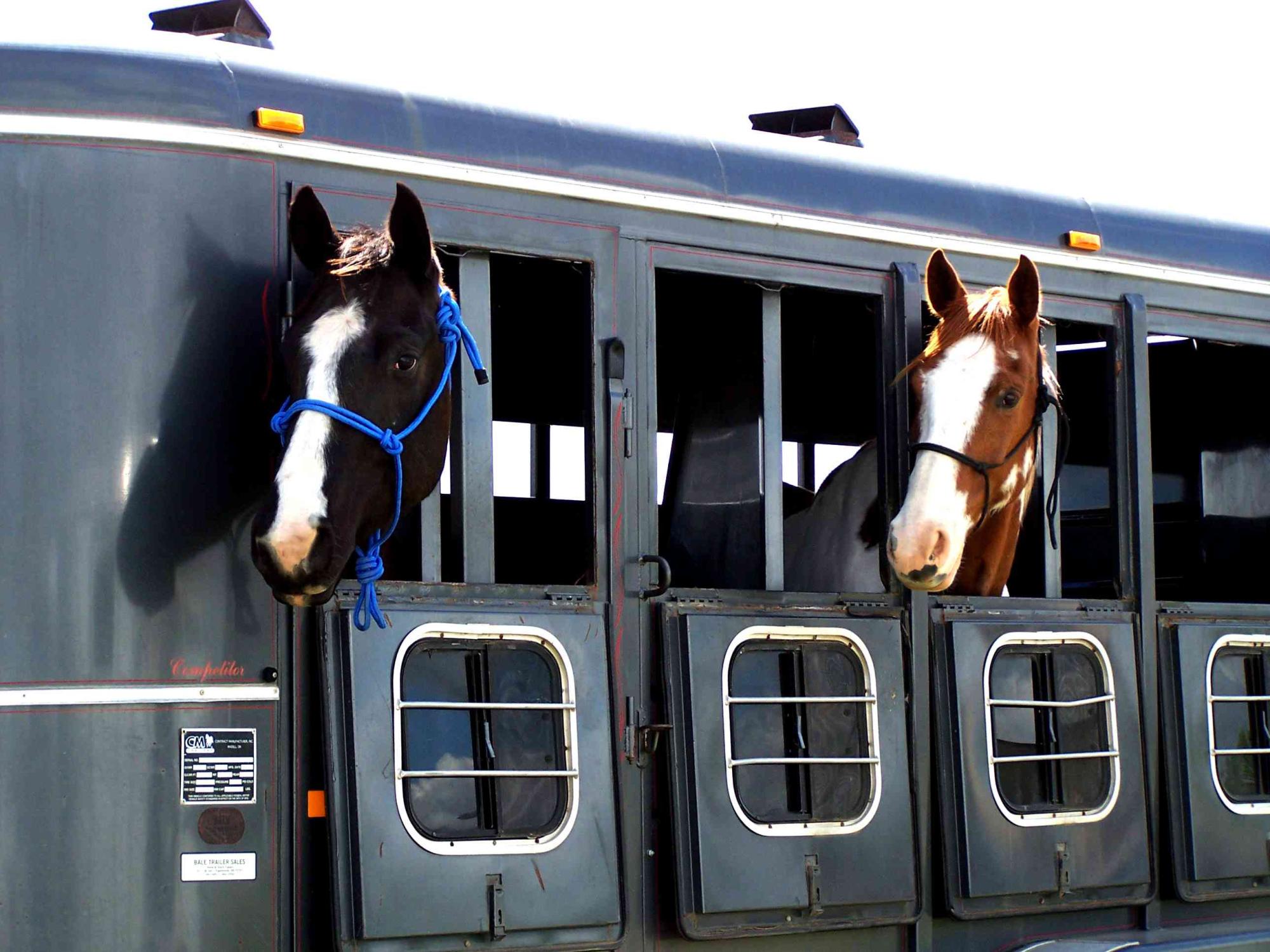 See Calendar for more information on interesting speakers, great trail rides, trail training clinic and other activities planned for 2019.
Happy Holidays!
We wish all a very happy holiday season and a healthy & many ride filled 2019!
We will be planning many fun
rides and events.
Check the calendar
for more information as it is posted throughout the year.
Cleveland Metroparks would like your
opinion on the proposed plan to pave
an All Purpose Trail (APT) in South Chagrin
Reservation from Miles Rd to the Polo
Field. Do you feel this is a good or bad
idea? The bridle trail will NOT be paved but will
cross the APT 4 times and will be paved in two sections -
with one of those sections under Chagrin Blvd.
bridge - having a bridle trail right next to the APT.
The other is in the area behind the horse fencing
along Chagrin River Rd. near Miles Rd.
Let them know your thoughts.
Contact Sara Maier
sbm@clevelandmetroparks.com
I
2018 Trail Rides are now posted on the Trails & Rides page.
Just Added -
Please visit the Photos Page for many new photos...