Experience the fun of trail riding and the friendship of fellow horse enthusiasts. Enjoy educational and social programs, make new friends and help preserve bridle trails. Beginner or experienced-all are welcome.
2019 Cuyahoga OHC Primary Membership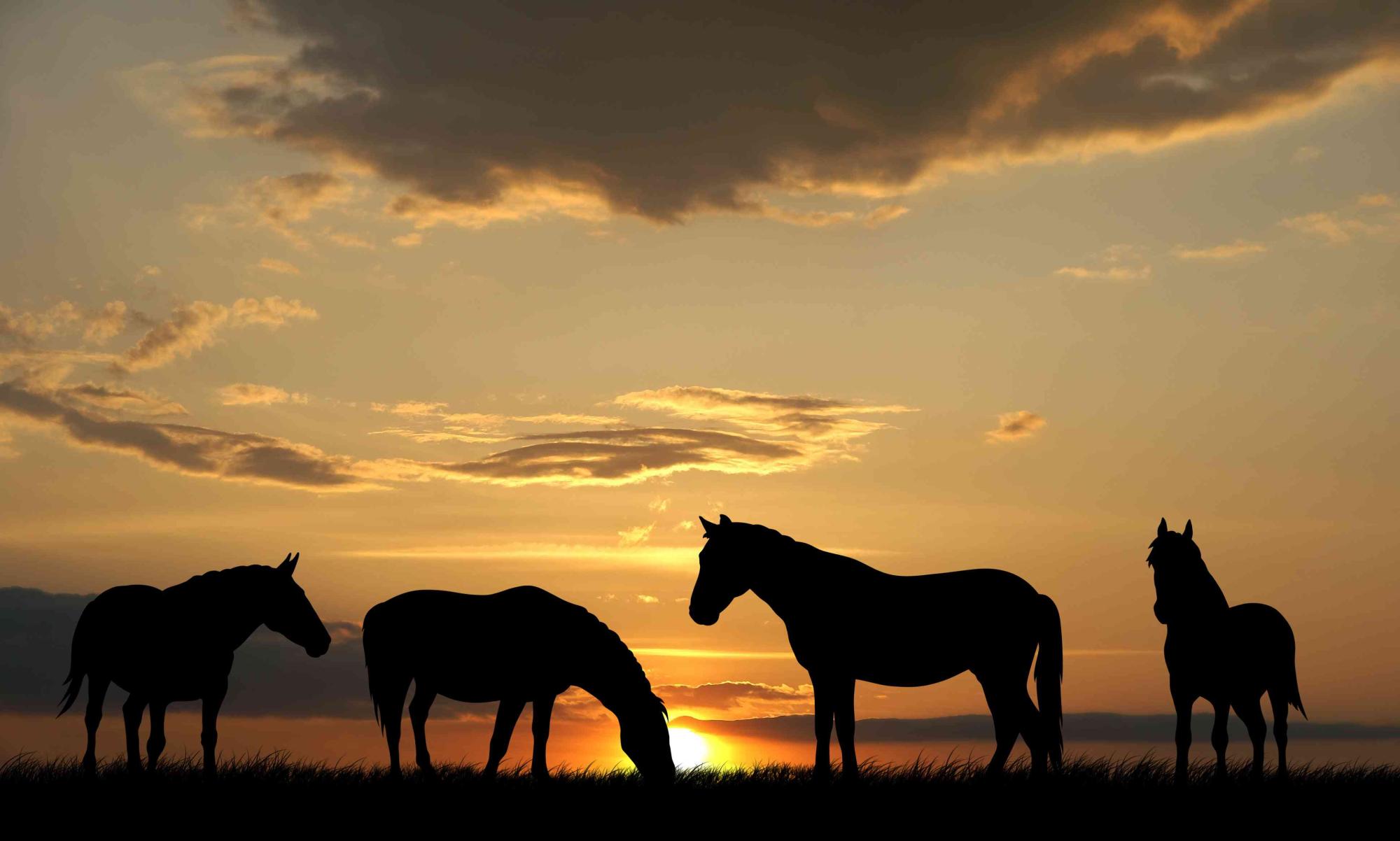 HORSEMEN HELPING HORSEMEN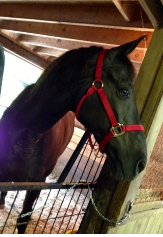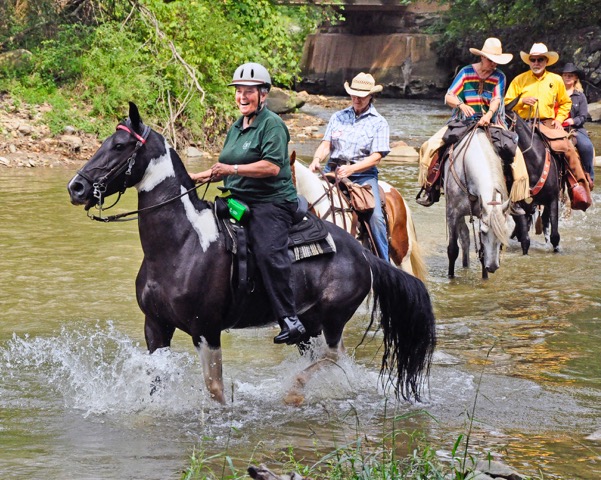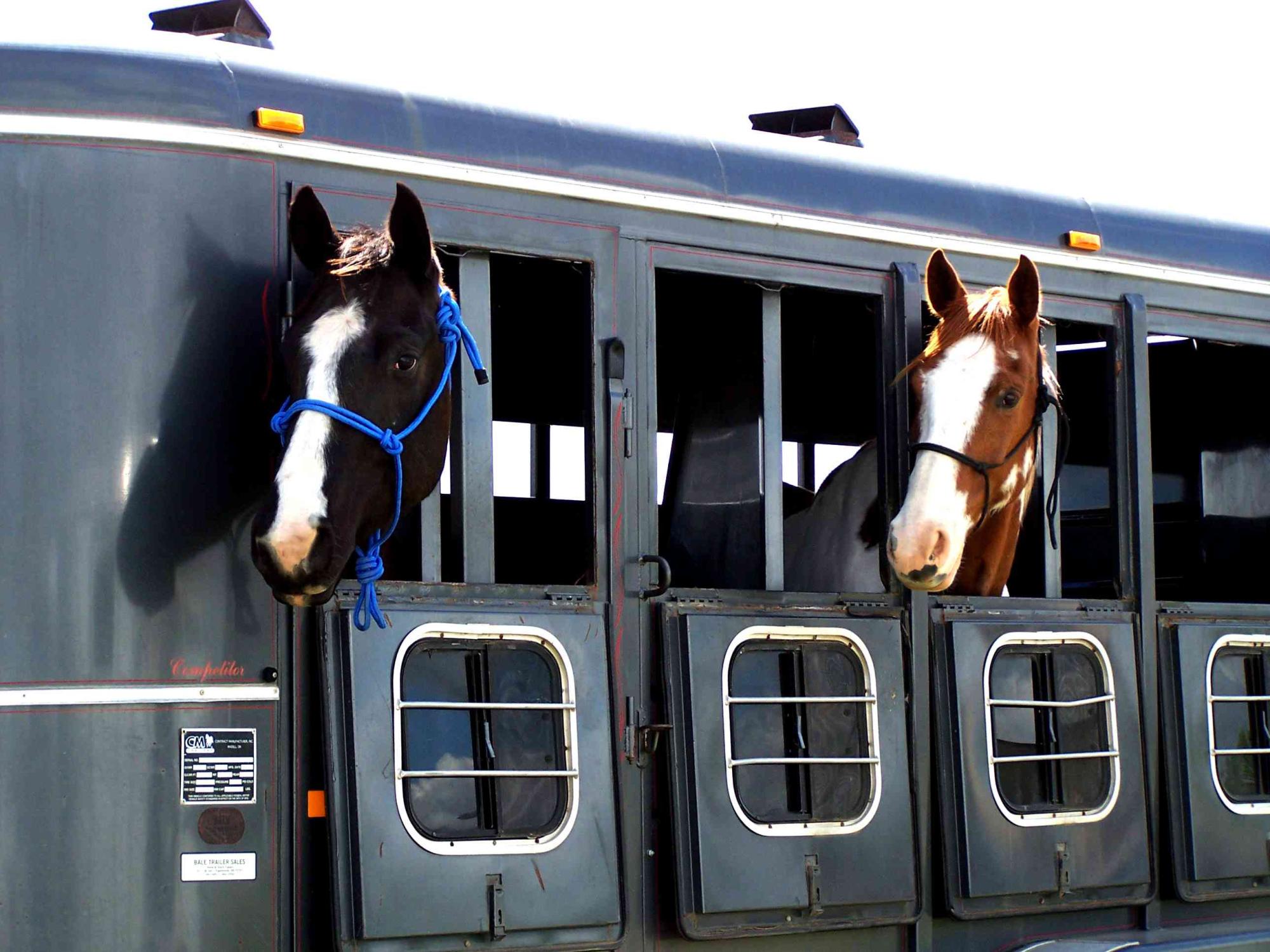 See Calendar for more information on interesting speakers, great trail rides, trail training clinic and other activities planned for 2019.
Mark Your Calendar!
We have planned many fun
rides and events for 2019 and all can be found on the Calendar page. Be sure to check this schedule often as already posted events are updated and more programs and events are added throughout the year.
2019 Trail Rides will soon be posted on the Trails & Rides page.
Just Added -2019 Cuyhoga OHC Annual Dinner & Auction. Please see form on News & Happenings page to confirm your reservation. Save $5 by early reservation by - 2/10/19. Looking forward to seeing you there!