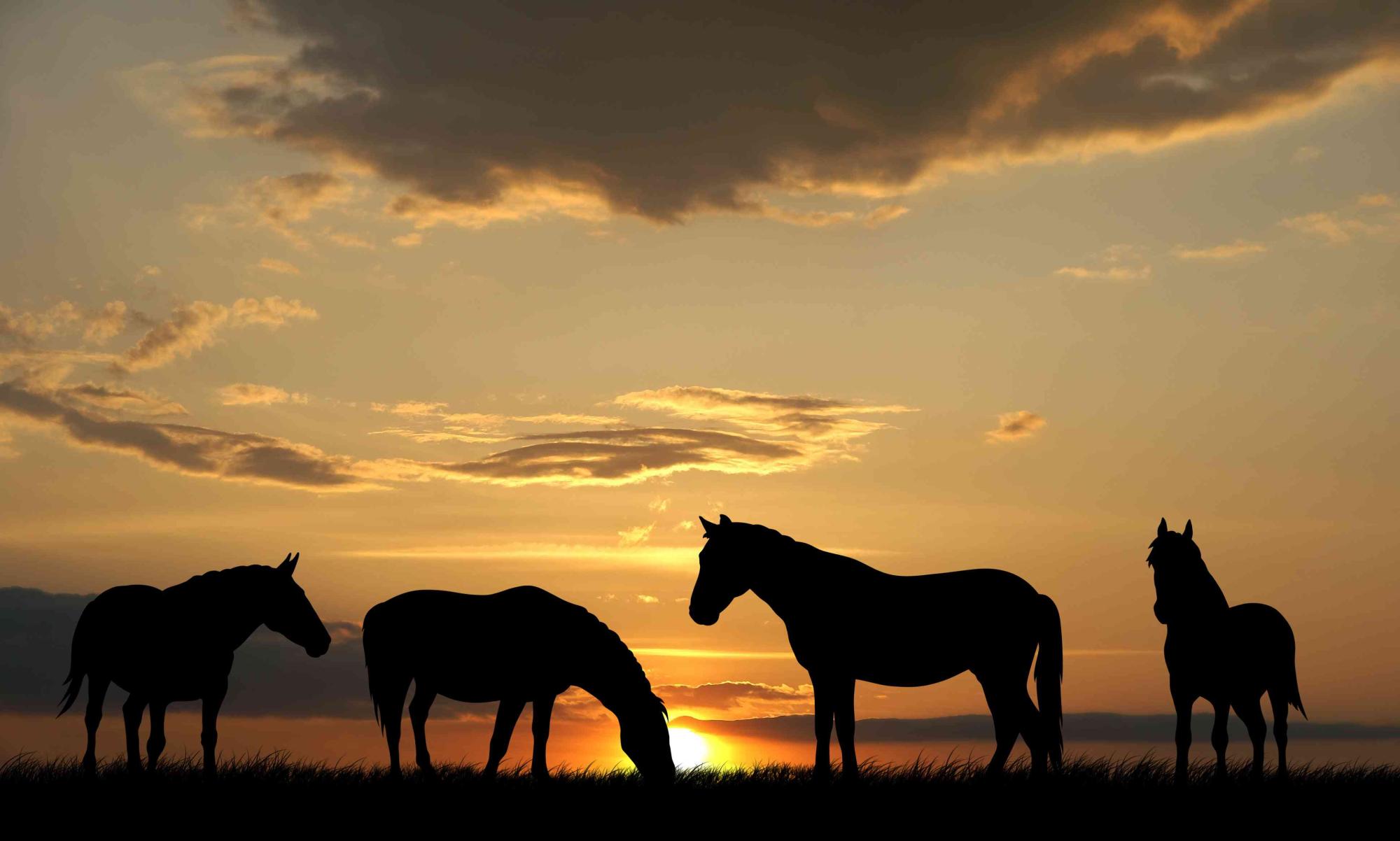 HORSEMEN HELPING HORSEMEN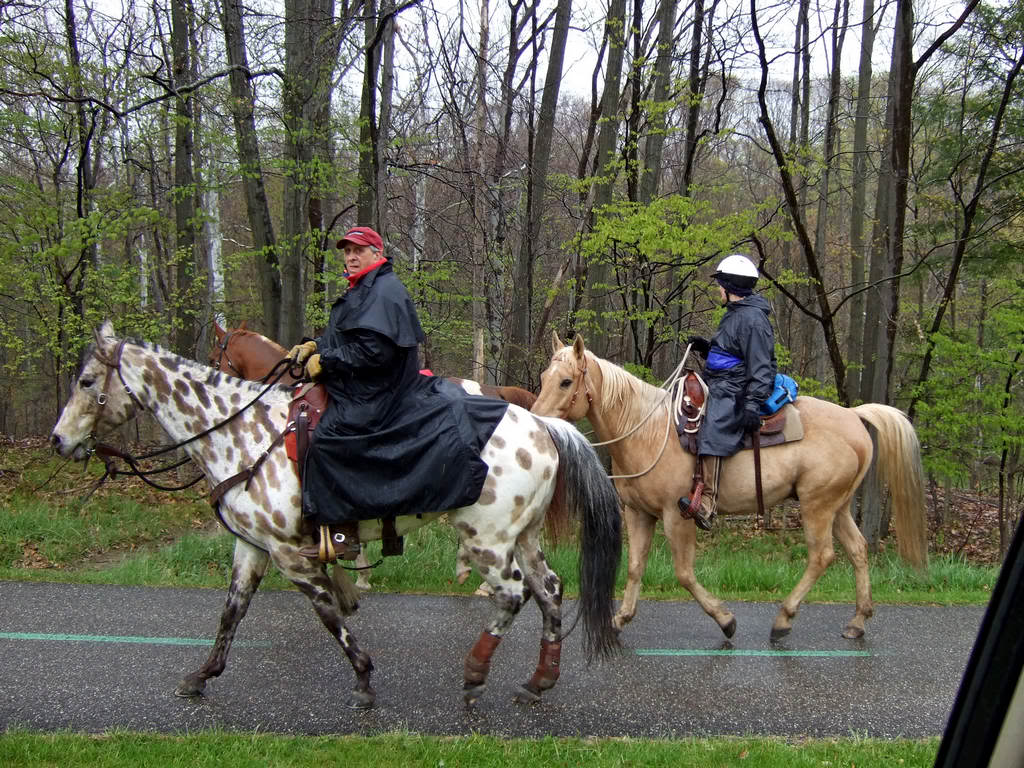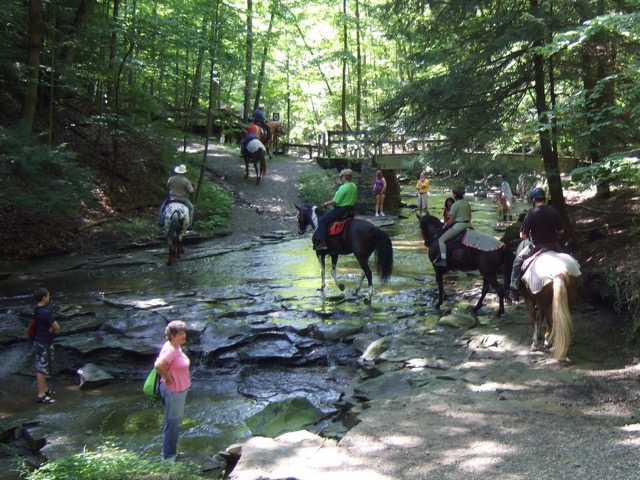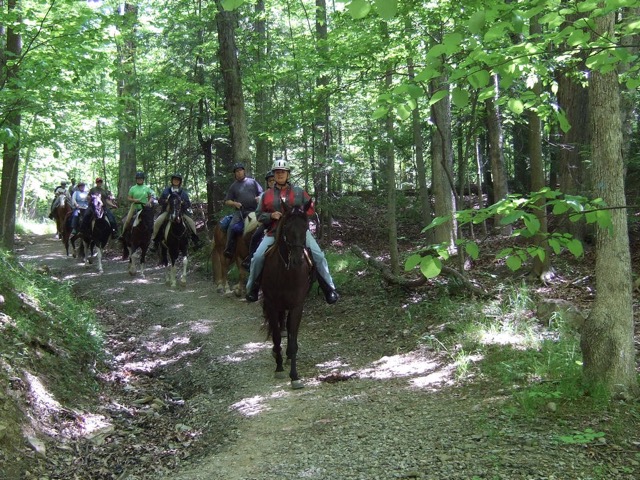 TRAIL RIDES 2019 - Check the Calendar page for dates of the rides. Details of rides coming soon.
TRAIL RIDES 2018 – CUYAHOGA OHC – watch for updates
Ken Skoczen skoczenkm@sbcglobal.net 216- 225-0223
Kathy King kings3horses@yahoo.com 216-990-9880
Penny Passalacqua pennyohc@sbcglobal.net
April 21, Saturday North Chagrin: -
RIDE OUT 10:30 Ox Bow Trailhead -
Enter the park from Chagrin River Road South of Rt. 6 and north of Wilson
Mills Rd. Onto Ox Bow across from Rogers Rd.. Trailhead is about 600 feet beyond, up the hill on the right.
April 28, Saturday Cleveland Metroparks Mounted Unit Presents Trail Readiness Workshop: -
7:00am --8:45 a.m. Sign in, with donation
All day with your horse $40.00 or Audit without horse $25.00 Donations. See flyer for more information. Must register to ride or audit. Sgt. Jessica McNally 440-221-7629. Or Email jsm1@clevelandmetroparks.com
Limited number of riders will be accepted. This is one not to be missed! Plenty of room for Auditors-bring a chair and learn a lot!
May 5, Saturday Mill Stream Run Reservation @ Wallace Lake: -
RIDE OUT 10:30 to Edgerton Corral at the beginning of Brecksville Reservation, about 8 miles away. Register with Kathy King 216-990-9880 or kings3horses@yahoo.com
Bring a lunch for after the ride. Drivers to shuttle trailers are needed.
June 17, Sunday Horsemen's Corral Club Challenge:
RSVP by June 1. Creekside Horse Park Waynesburg OH. Just south of Canton.
Contact Cynthia Bauman 330-323-3559 if you want to camp 14--17. Or just come Sunday 17 for the Challenge. Three riders on a team must include one youth rider. See information in Corral Magazine. Winners will appear on front cover of the Corral Magazine and OHC Chapter will win $500.00.
Check it out at: www.creeksidehorsepark.com
June 23, Saturday 9-10:30 Sign in. We are joining in Lake Counties Poker Ride – North Chagrin Reservation
Register by June 15 @ $20.00
$25.00 Day of event. Chinese Auction, 50/50 Raffle. Bring something for the Potluck lunch following the ride. Payment to Lake County OHC 38615 Rogers Rd. Willoughby Hills., OH 44094
Questions: Michelle Henderson 440-897-2707. tbangelm69@hotmail.com
July 21, Saturday Join Lorain County Ride at Cleveland Metroparks Lewis Rd. Ring:
11:00am - Rocky River Reservation
Contact Sue Mollica 216-389-9404 to let them know you are coming.
July 28, Saturday Brecksville Reservation Brecksville Stables to Edgerton Corral:
This is a more primitive but flat trail with some road crossings.
Questions: Kathy King 216-990-9880 kings3horses@yahoo.com
Need help moving trailers!
August 11, Saturday Bedford Reservation Jacks Place Trailhead:
Dunham & Tinkers Creek Rd next to park maintenance center.
Trailhead is before the bridge to Hemlock Creek Picnic Area.
Ken Skoczen 216-225-0223 or pennyohc@sbcglobal.net
August 12 Sunday City of North Royalton- 200 Year Celebration Parade:
Kathy King - This is not an OHC sponsored event. Ride on your own with others to honor North Royalton's celebration.
August 17-18-19, FRI, SAT & SUN TriCo, Camping weekend:
Kathy King 216-990-9880 kings3horses@yahoo.com Join others spending the weekend.
Must make your own reservations with TriCo
www.tricotrails.com 330-323-4738
August 17-18-19 FRI, SAT & SUN Medina OHC State Ride:
Robinson Field 4831 Akron Peninsula Rd.Cuyahoga Falls, OH 44223.
Both Rig Space and or Sat Pig Roast Dinner must be reserved! Information, directions, and map at:
August 25 Lake Co. OHC Regional Ride:
Michelle Sheliga 440-635-0596 Sheliga1@twc.com
We hope to have members doing this ride.Check with Ken, Kathy or Penny.
September 7-8-9 We join Lorain Chapter's Regional Ride Sept 8, 9a.m. to 2:00 p.m. Poker Ride:
Charlemont Reservation located on New London-Eastern Rd. (Huntington & Rochester Townships)
Bring lunch for after ride. Or camp all weekend.
Questions: Nate Reader 440-610-9241 @windstream.net
September 15, Saturday - Hinckley Reservation 606 Trailhead:
Bring a lunch for after the ride. Wide fairly flat well groomed trails.
Contact Ken Skoczen 216-225-0223 Or Kathy King: kings3horses@yahoo.com so we know you are coming. Or pennyohc@sbcglobal.net
October 5-6-7, FRI, SAT & SUN Cuyahoga Regional and State Ride:
South Chagrin Cleveland Metroparks Polo Field 3842 Chagrin River Rd Moreland Hills. (Enter from Chagrin River Rd)
See flyer below. Cuyahoga members even if you are not riding – please make a reservation and join us for lunch on Saturday Oct. 6.
October 13, Saturday - Ashtabula OHC Regional Ride:
Gulf Township Park Kathy Braden, 440-858-5151 ash.ohcpres15@yahoo.com
We hope to have members join this ride.
October 13, Saturday - Ride The Beach with Cleveland Metroparks Mounted Unit - Edgewater Beach:
Ride is filled to capacity but you can join the waiting list. Please join to watch.
October 20, Saturday Geauga OHC Regional Ride:
West Woods is on Rt.87 north of Rt.306
West Woods 10 a.m. lunch to follow.
RSVP to Sue Mulhall 440-537-1277 rmul- hall@windstream.net
Nice, well groomed trails. We hope to have members join this ride. Check with Ken, Kathy or Penny